WorldWideWay
The worldwideway
is the path that leads within, back to our essential being. For seekers on this way, guidance is available without which there is little chance of finding the path.
worldwideway
Outer Life
Way of Intention, Awareness, Intelligence
Balance in outer life is balance between these 3 forces. These may also be understood as
Struggle, Acceptance & Understanding
or
Aspiration, Equanimity & Non-attachment
wayoflife
Inner-Outer Balance
Way of Taiji & Yoga
Naturalness and balance are central Daoist ideals, with Mother Earth as the model. Naturalness refers not to external ease or lack of effort, but to perfect inner attunement to the Deep Inner Essence of both ourself and the wider world. The initial method is to gather and refine energy (Qi), externally through physical movements and breathing exercises, internally by concentration of the Deep Mind on and within the body and energy field.
waydeeper
Seeking Beyond
Way of Meditation
Rumi:
The Way is straight and well sign-posted. To wander off brings great trouble. To change the sign-posts incurs great cost.
waybeyond
Patrick A Kelly
patrickkelly
Patrick's Teachers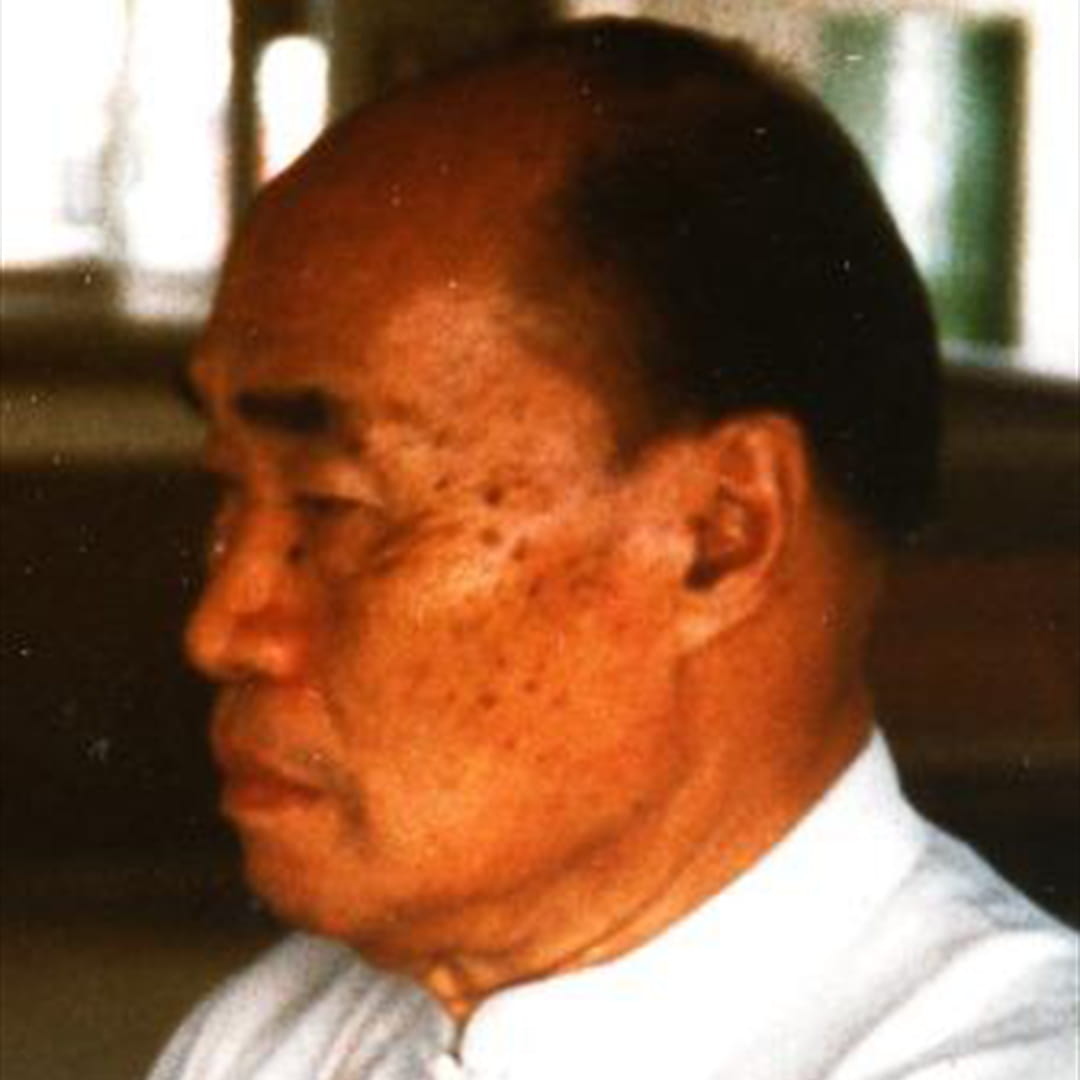 huangxingxian
abdullahdougan
mounimaharaj
otherteachers
Patrick's Books
Infinite Dao
Unendliches Dao
无极 · 道
worldwideway
Tao Infini
Spiritual Reality
Tao Infinito
Relax; DeepMind
Buy books worldwide.
English, Chinese, French, German or Italian.
For
FREE
Shipping worldwide
Order Direct
WeChat:ninecloudsstudio or taiji@9clouds.ch
Pay by Paypal, WechatPay, Alipay, BankTransfer
Buy Books Online or Read More
Contact Patrick
wechat: ninecloudsstudio
email: taiji@9clouds.ch

3 Great Streams
Daoism, Gnostic/Sufism, and Yoga as experienced by Patrick Kelly over 40 years under the guidance of Gnostic (Naqshibandi Sufi Shaikh) Abdullah Dougan (1918-1987), Daoist Taiji Master Huang Xingxian (1908-1992), and Raja Yogi Mounimaharaj of Rajasthan (1900?-2007). This true contact, both external and internal, with the 3 great streams of esoteric teachings - the Asian, the Indian and the Middle Eastern/European - now supports Patrick's teaching, which aims to lead people deeply inside themselves towards the one formless Source, which has no name.
3streams
Daoists
daoists
Gnostics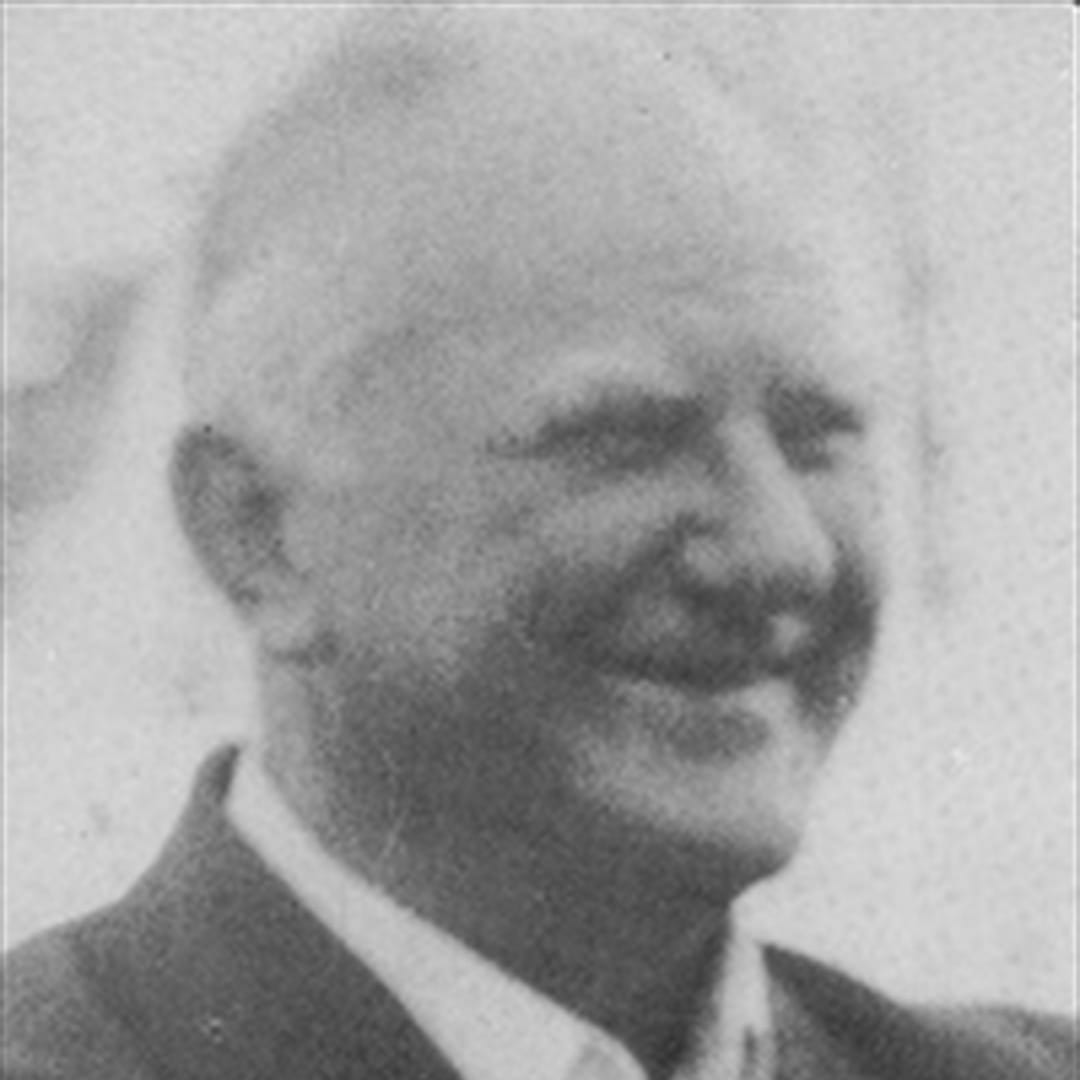 gnostics
Yogis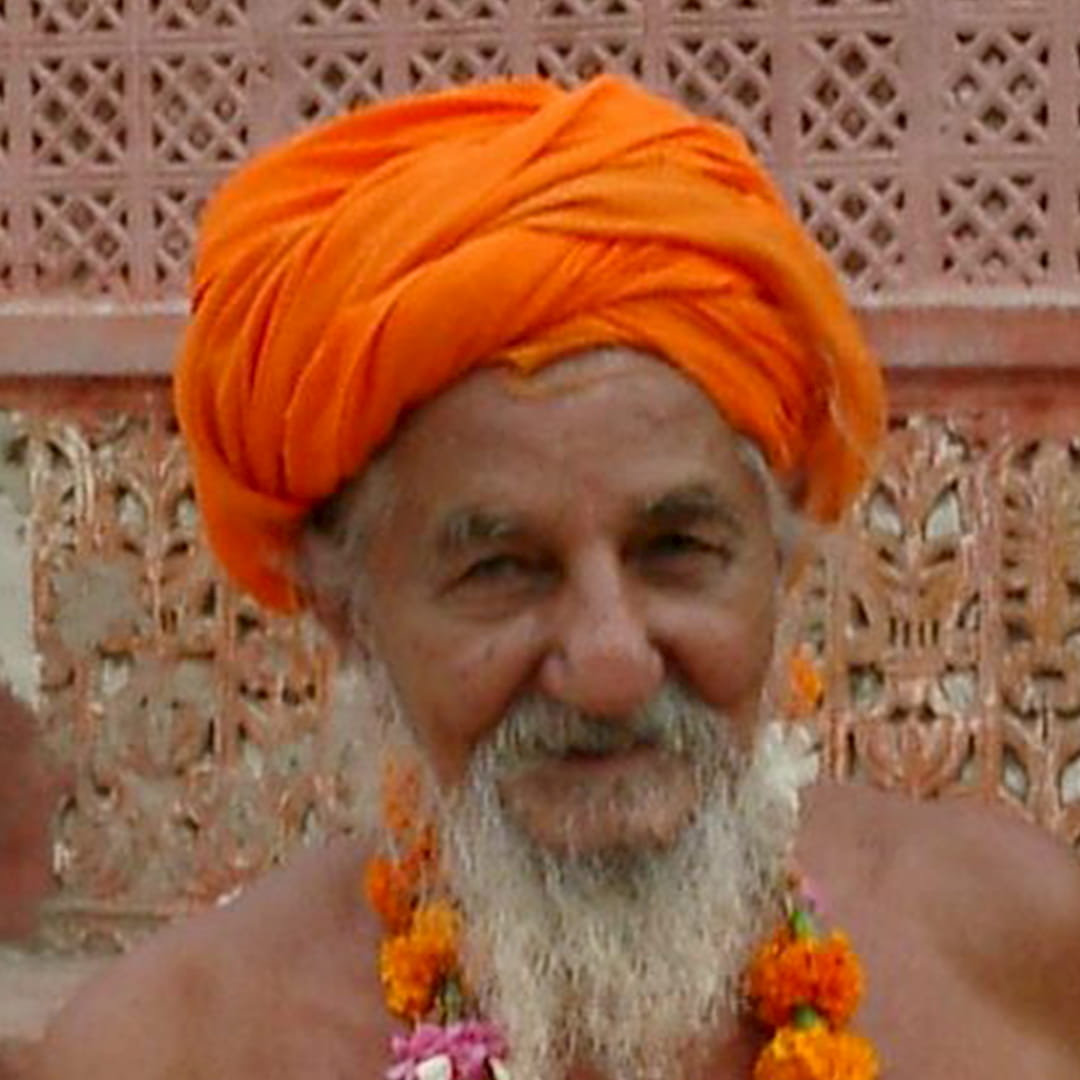 yogis
Other Teachers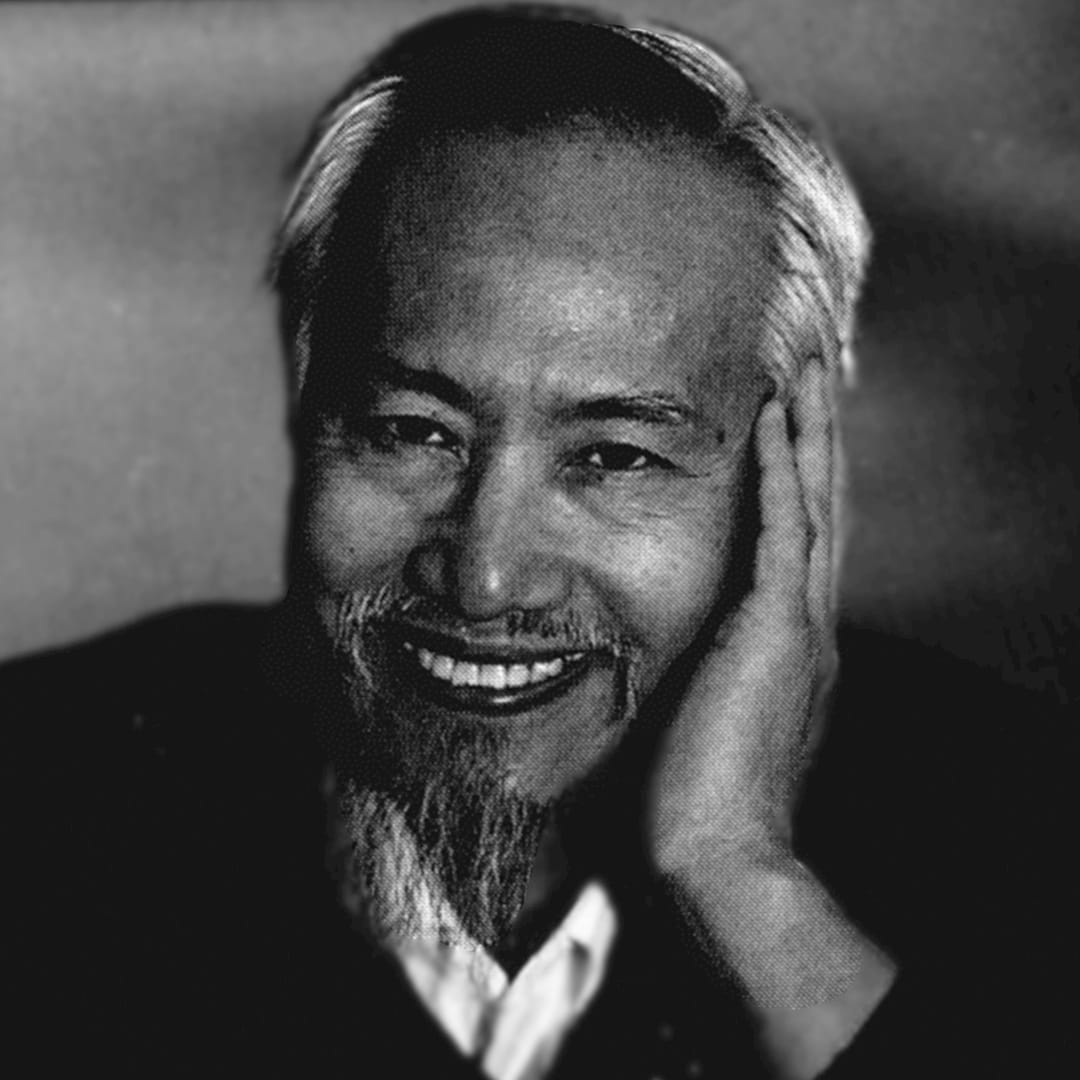 Teachers
Other Teachers
Design&Code by PA Kelly, © 2011-2020
All Rights Reserved. You may copy parts of this site with suitable acknowledgement.

陰 雍 陽
© 2015 symbol of the worldwideway
(design - Patrick A Kelly, 2013)